GUARANTEED TO ELIMINATE YOUR DANDRUFF OR YOUR MONEY BACK!
We understand how annoying and embarrassing it can be when dandruff just keeps reappearing. Well the Nova Scalp Car Brush is proven and guaranteed to get rid of your dandruff within 3 weeks max.
SEE IMPROVEMENTS AFTER JUST 1 WASH!
The revolutionary Nova Scalp Car is the best natural solution to eliminate all your dandruff issues. The medical quality silicone bristles effectively remove the build up of bacteria, fungus and dead skin which is what leads to dandruff. On top of that it's also designed to lift and mix the natural oils within your hair ensuring a healthy and fully nourished scalp.
ELIMINATE DANDRUFF 

PERMANENTLY
To successfully cure dandruff, we simply have to address the root of the problem. As well as dandruff, you may have also experienced an extremely frustrating itch caused by oil buildup, dirt and dry skin blocking the pores of your scalp. Which left untreated can lead your dandruff to severely worsen and in some cases cause hair loss in males. MrScalpy directly addresses those issues by massaging and unblocking your pores and the buildup of dirt and dry skin. Leaving your hair healthier and dandruff free.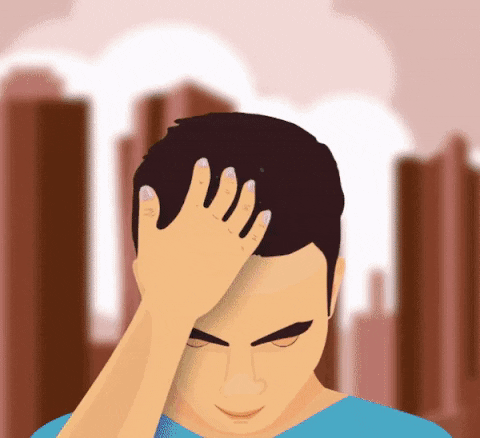 REDUCES THINNING & PROMOTES THICKER & HEALTHIER HAIR
The Nova Scalp Car Brush Not only solves dandruff, it also stimulates the blood vessels under your scalp, enhancing the faster circulation of nutrients and oxygen into the follicles. Which further leads to significantly healthier and thicker hair growth and decreased thinning.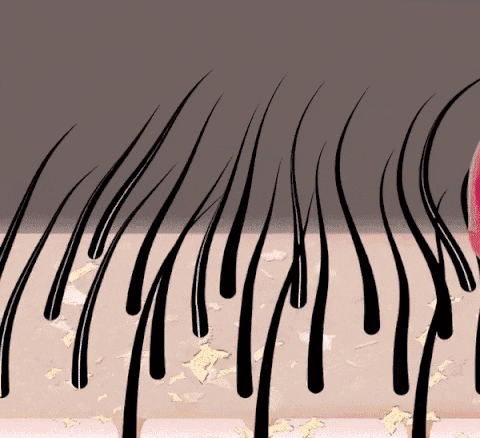 SOFT MEDICAL-GRADE BRISTLES FOR TOTAL 

RELAXATION
The anti-tangle bristles, unlike your fingertips, are able to get deep down to clean your hair roots, dislodge any dirt and simultaneously give you a spa level massage. Nova Scalp Care will leave your hair and scalp cleaner and healthier than ever before. Works well for ladies not wanting to ruin their gorgeous nails.
INCREDIBLE BENEFITS OF USING NOVA SCALP CARE
Eliminates Dandruff
Reduces thinning
Grow thicker and healthier hair 
Removes dead skin cells and oil buildup on the scalp
Enhances blood flow to your scalp
Anti-Tangle Technology
Relieves Dry/Itchy Scalp
Amazing spa worthy scalp massage
Suitable For All Hair Types, including extensions, weaves, etc.
HOW DO YOU USE IT?
Simply apply shampoo to your entire scalp

Hold the brush using the handle in your palm and slowly massage the shampoo around your entire scalp in an up and down motion
Use as much pressure as you like or what feels the most comfortable
Repeat daily for maximum results
OUR GUARANTEE
30-day Satisfaction Guarantee. If you're not satisfied with our products, we will issue a full refund without questions.
Shipping time: 2 weeks after order is processed.
All ticket and support emails are answered within 12 hours. All orders are processed and dispatched within 24 hours.